Spring just around the corner. Try this spring, summer time dish, delicious and very filling.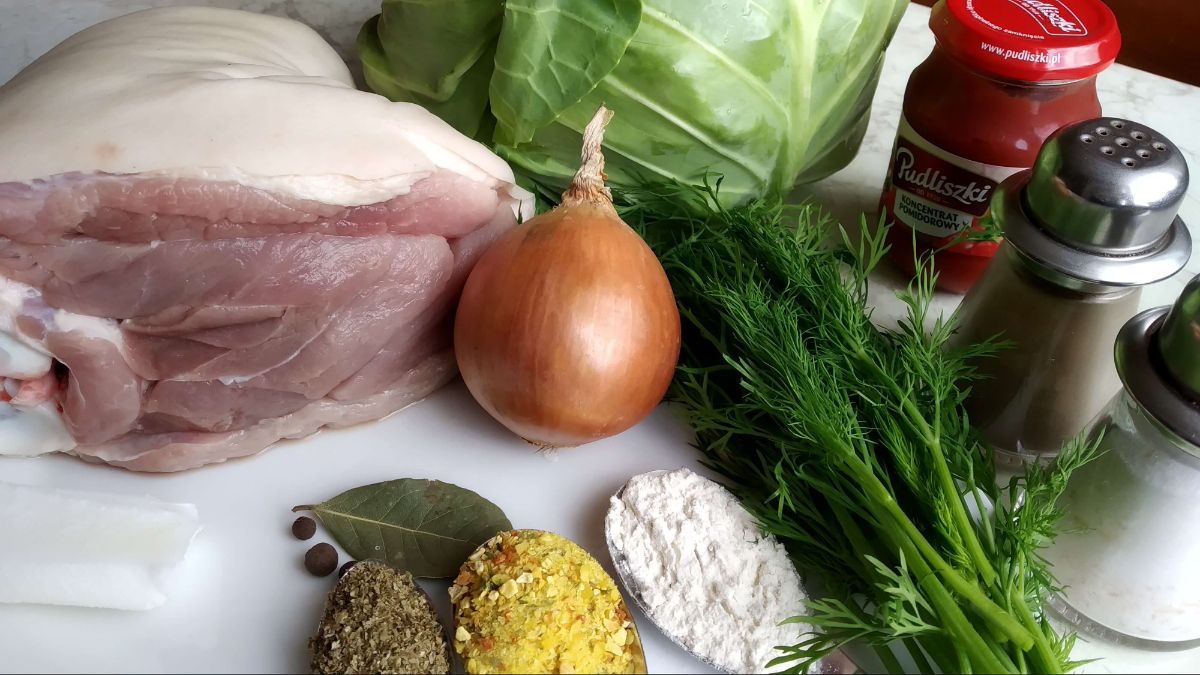 1-2 young cabbage
1 ham hock
1 onion
1 tbsp of vegeta (universal seasoning)
1 tbsp of tomato paste
1 tbsp of lard
1 tbsp of flour
1 tsp of marjoram
1 bay leaf
3 grains of all spice
Dill
Salt
Pepper
Wash the ham hock and cut through it to make it easier to cook. Put the meat in IP, add universal seasoning, bay leaf, allspice and salt.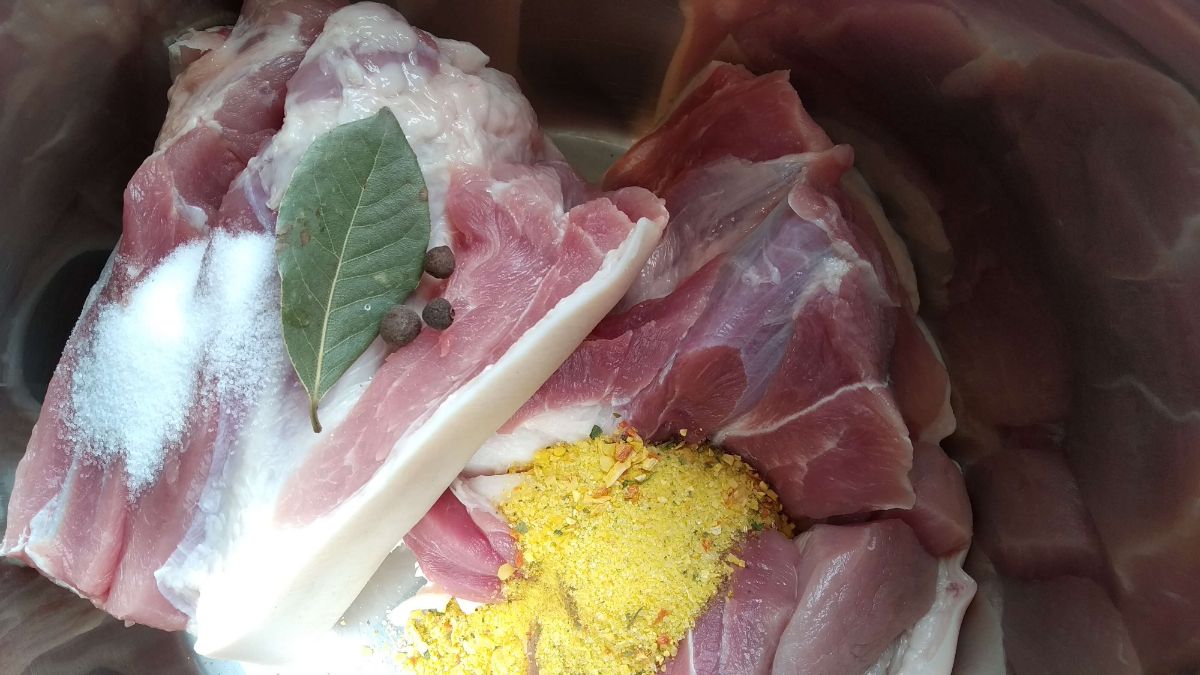 Add enough water to cover ham hock. Close the lid, move the valve into sealing position and programme Manual for 20 min. It is time to prepare the cabbage. Remove outside leaves, chop/shred the cabbage into smaller pieces.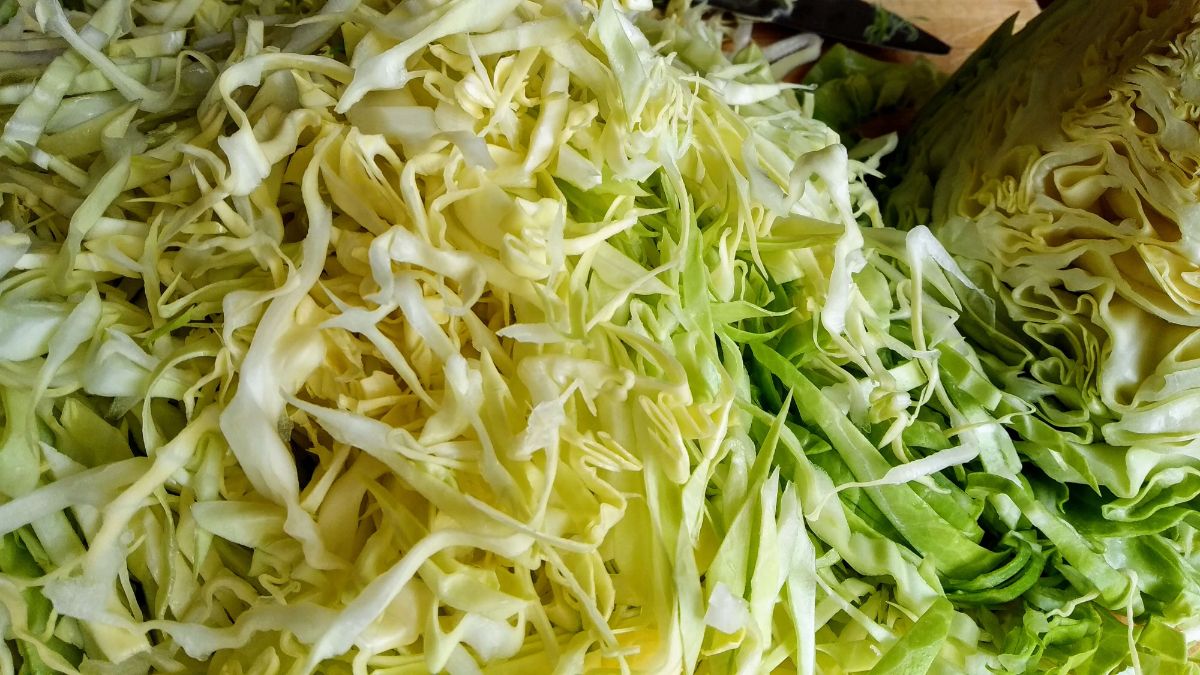 After the programme finishes, leave it for another 10min (NPR). Open the lid and gently remove the foam formed at the top. Remove the meat from the pot (keep liquid). Once it is cooled down separate the meat from the bone and cut into smaller pieces.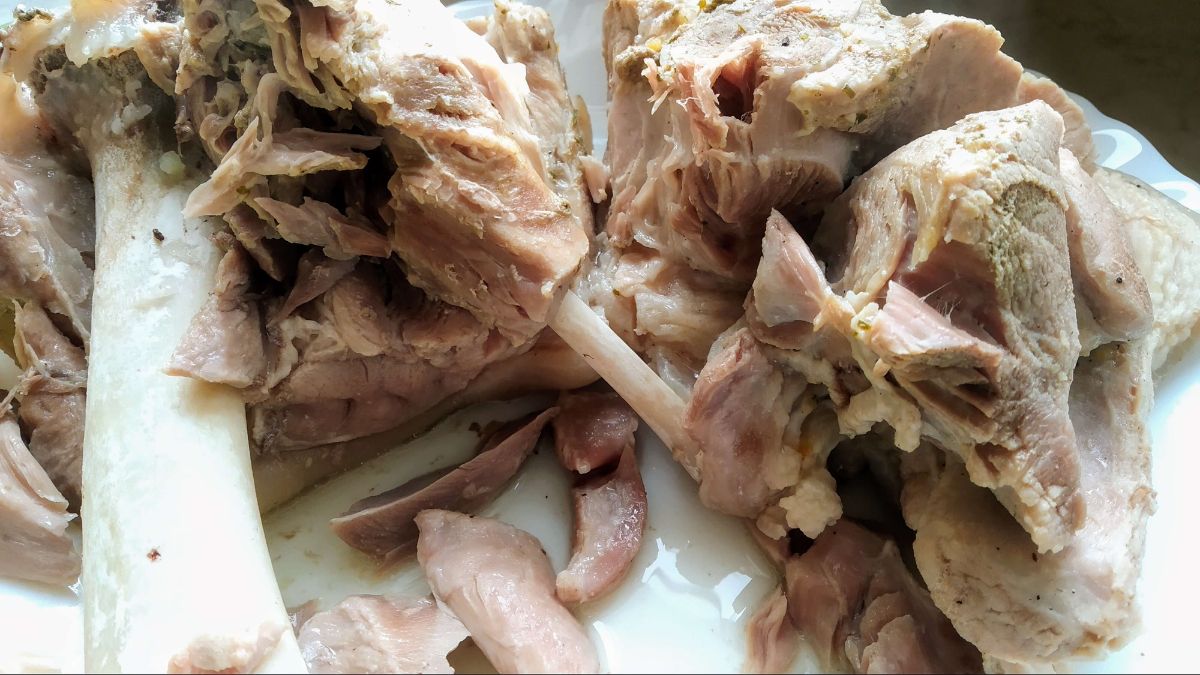 To the liquid add tomato paste and marjoram. Mix together.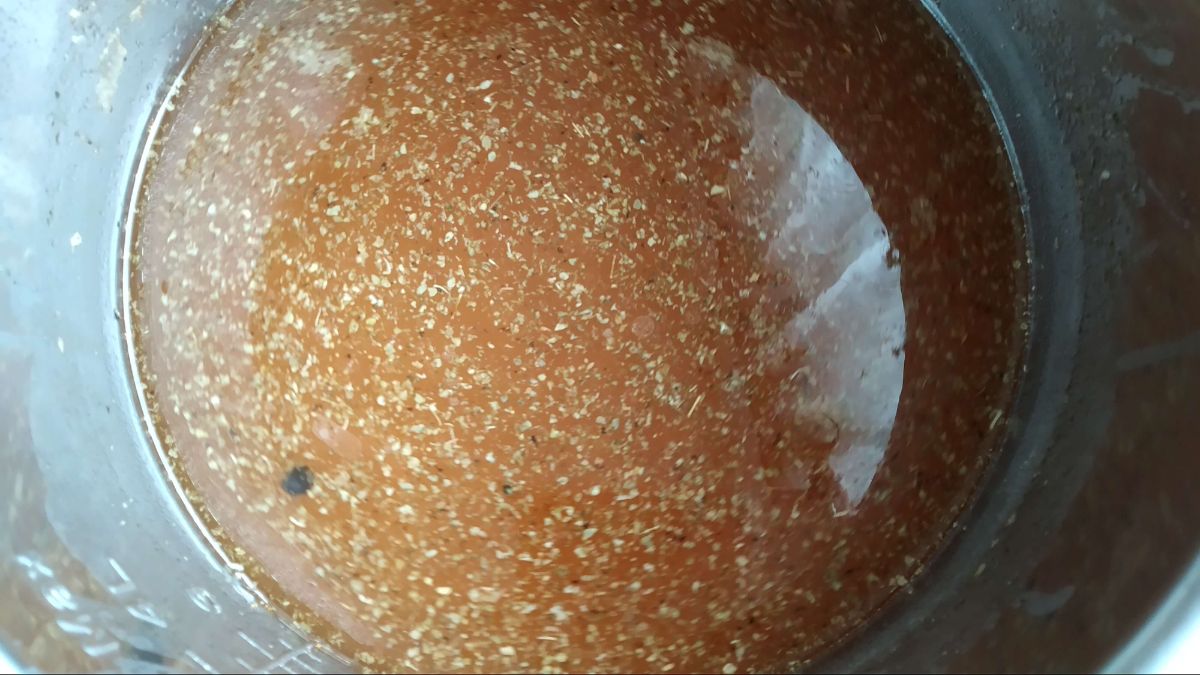 Add shredded cabbage and meat on top of it.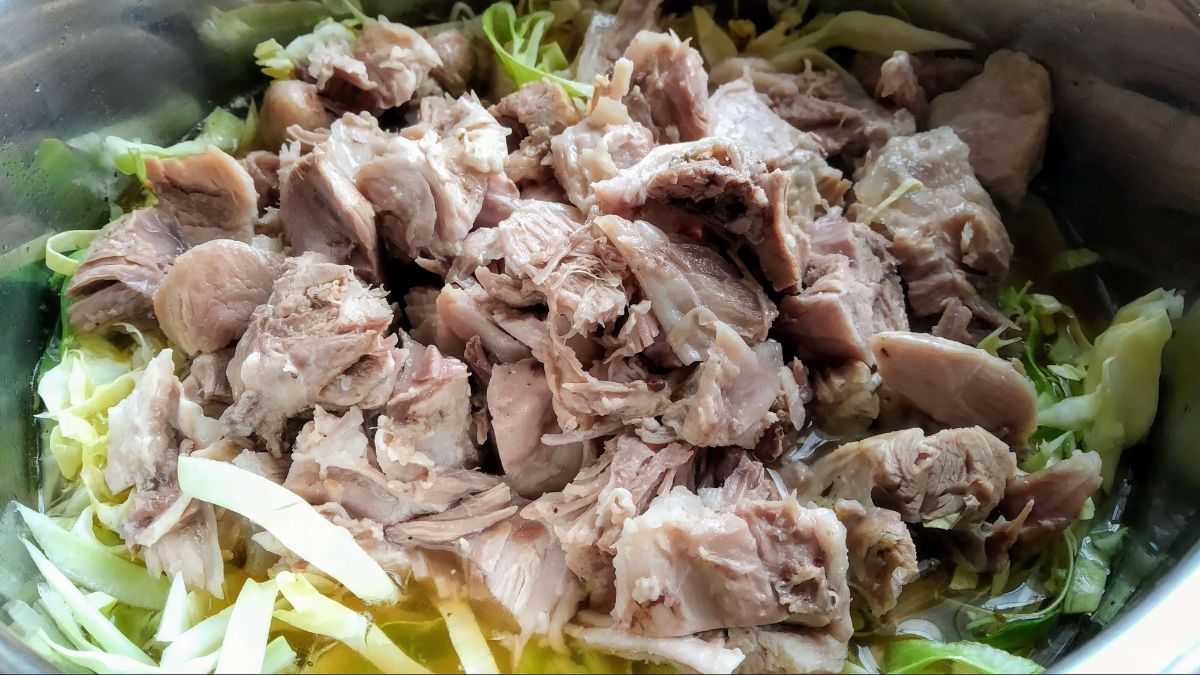 Stir together. Close the lid again and set up programme manual for 3 min. Meanwhile on a separate pan, melt the lard and add onion. Fry together.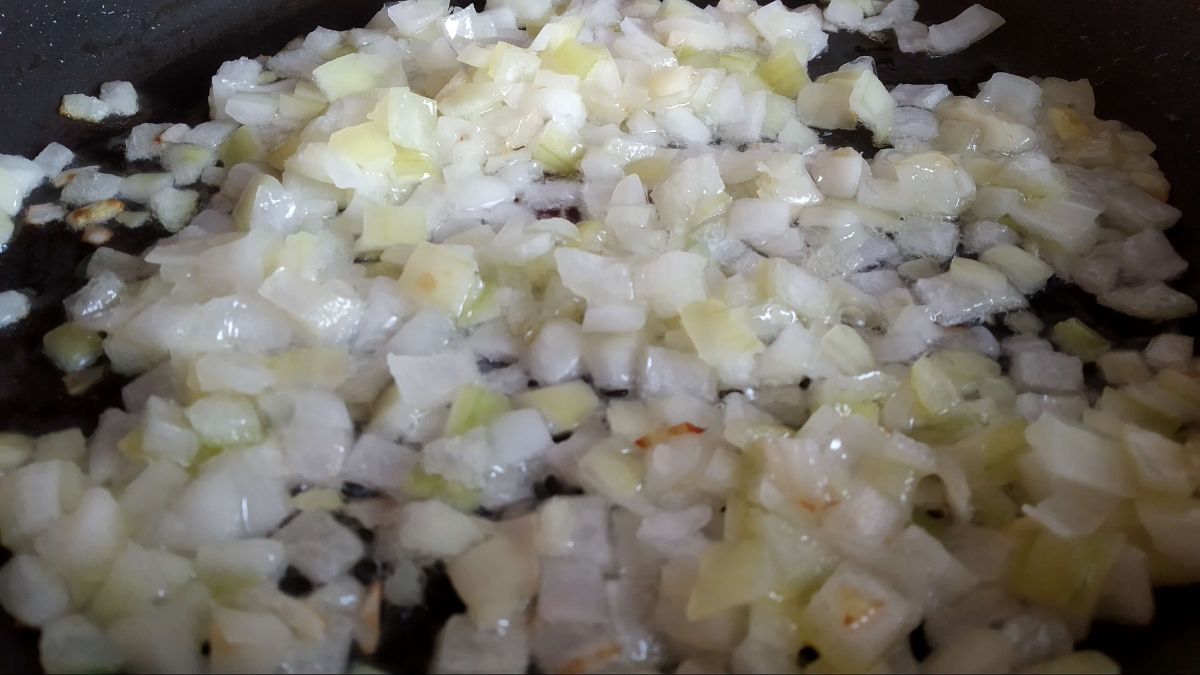 Add flour and mix together. When the programme finishes, remove the pressure and open the lid. If the cabbage soup is too thick add some water. Turn on programme Saute and add the mixture of lard, onion and flour to the pot. Bring to boil. Turn off IP and add chopped dill. Season with salt, pepper, lemon juice to pallet cider vinegar if needed. Enjoy with new potatoes or your favourite bread.