Easy and quick to make, very tasty meal for your lunch or dinner.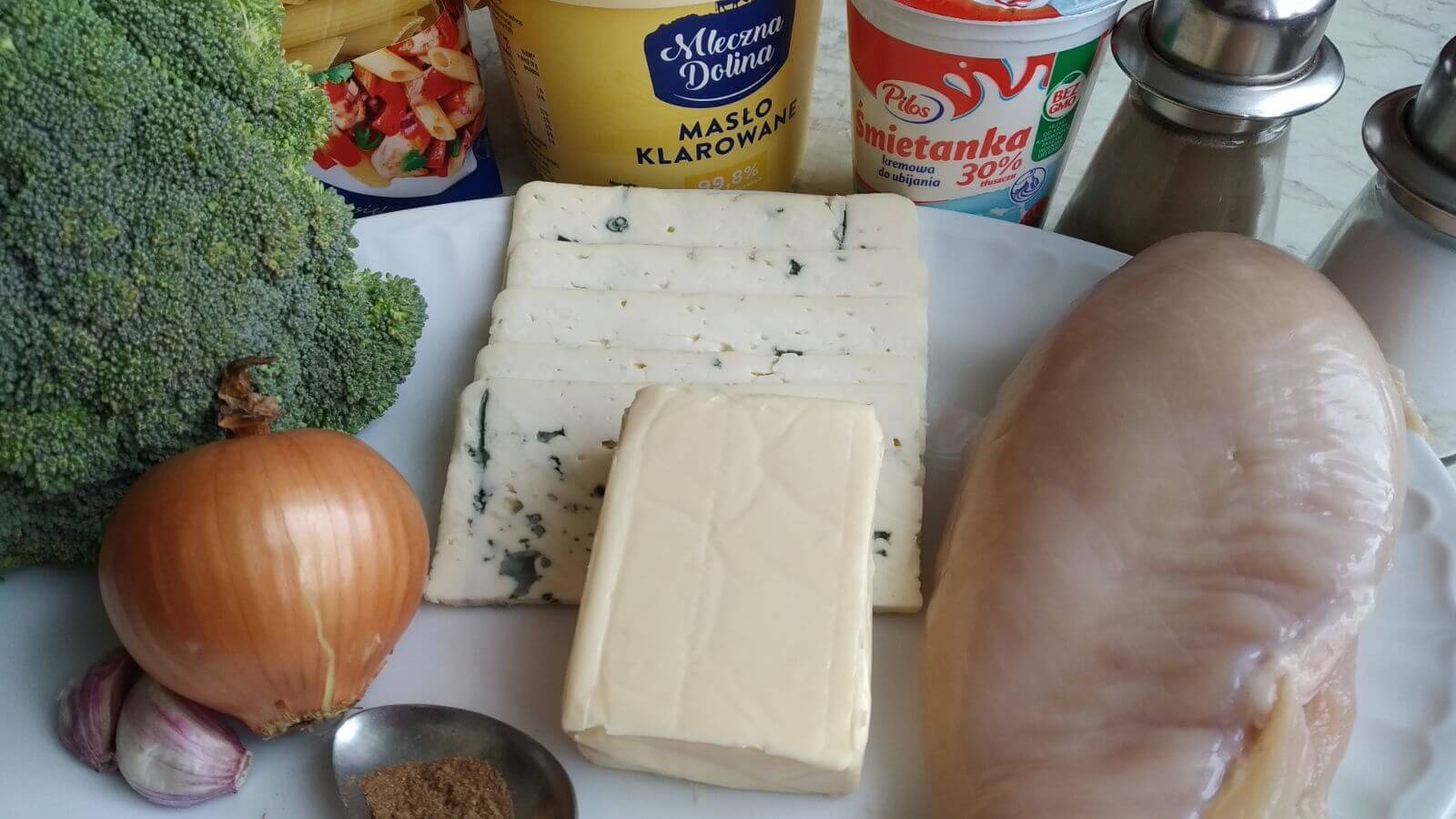 40 dkg of penne pasta (can use different if preferred)
1 chicken breast
1 broccoli
1- dkg of spreadable cheese
10 dkg of blue cheese
150ml of double cream
1 tbsp of clarified butter
1 onion
2 garlic cloves
Salt
Pepper
Pinch of nutmeg
Cut the meat in to thins strips and season with salt and pepper. Clean and cut the broccoli into small floretes. Chop the onion into squares and garlic into small pieces.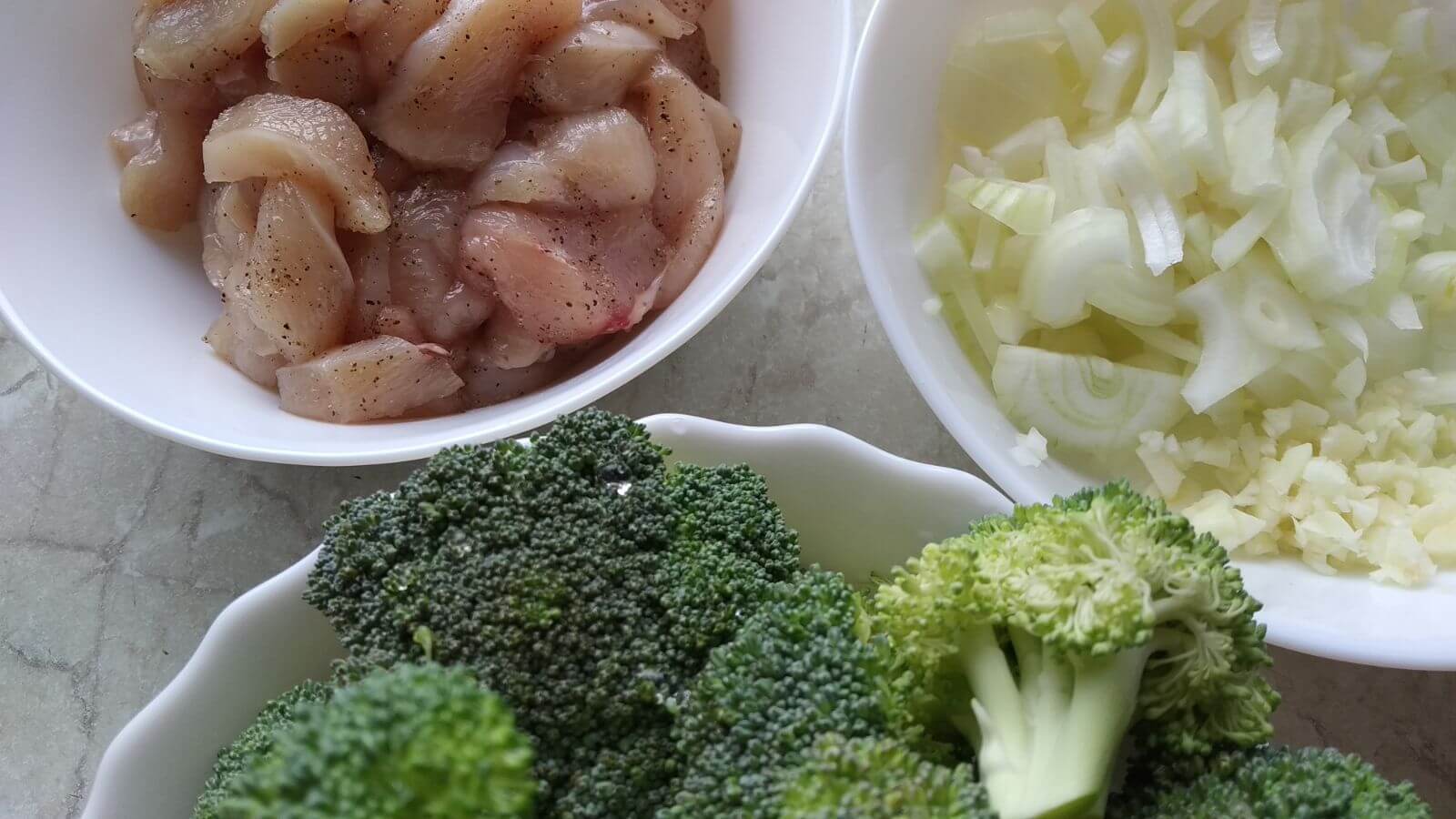 Turn on programme saute and add butter. When it is hot add onion and fry until soft. Add garlic and meat and mix together. Fry for a few minutes.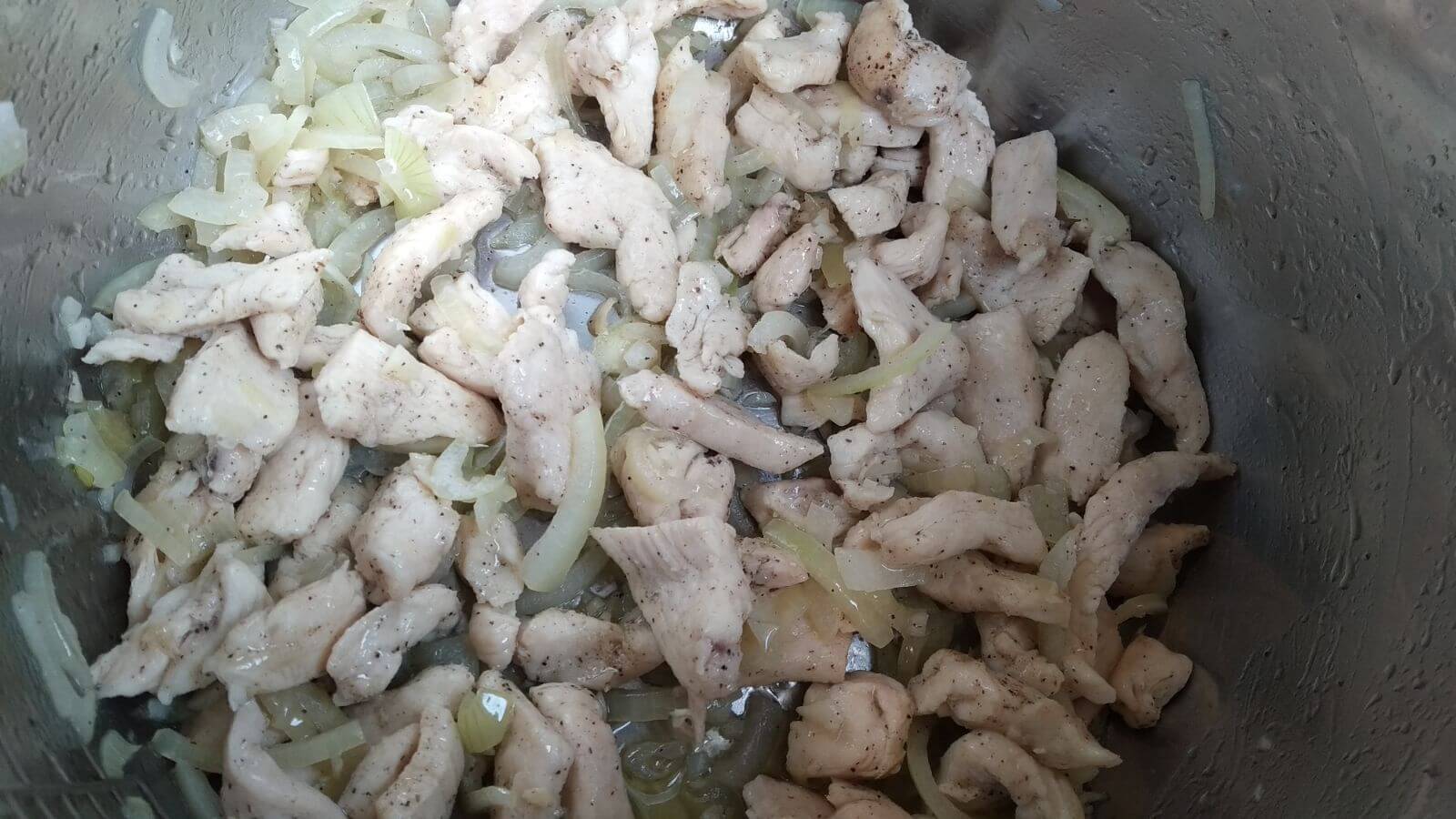 Add 1 cup of water, cheese and spices (nutmeg, salt).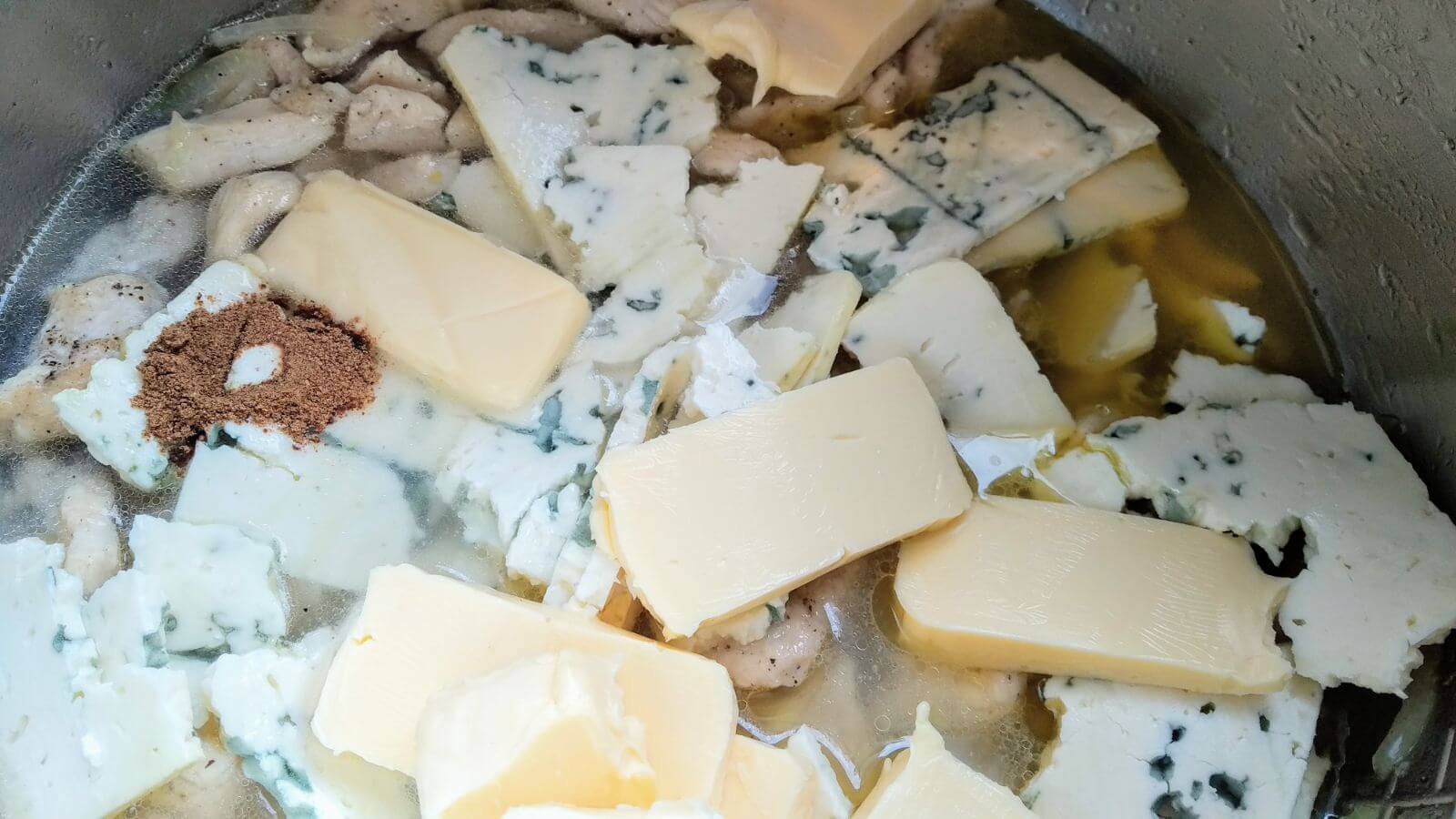 Mix together until the cheese melts.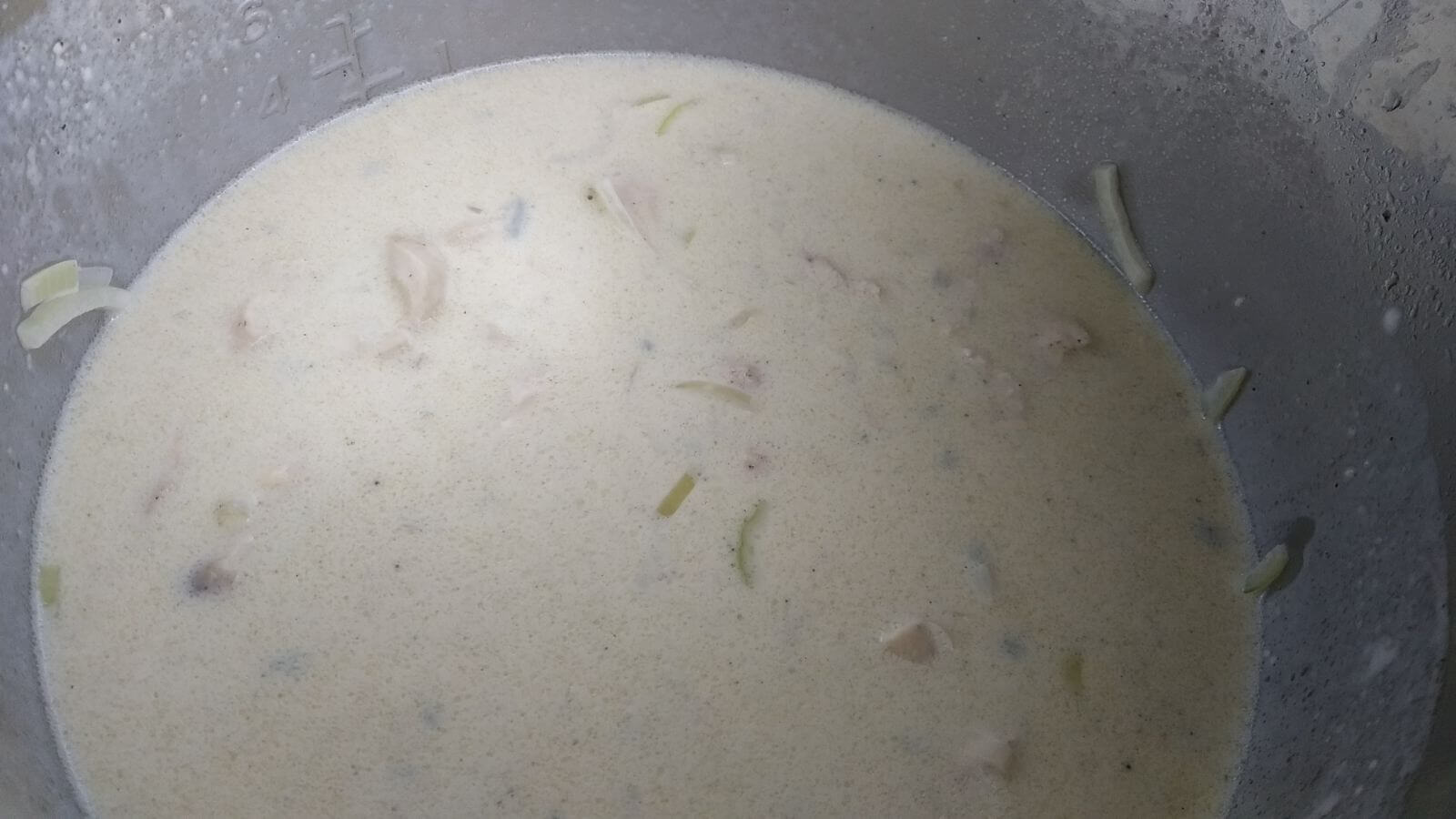 Turn off programme Saute. Add dry pasta and 1.5 cups of water to the sauce (you can use vegetarian or chicken bullion instead of water). Pasta should be almost covered in water. Mix altogether.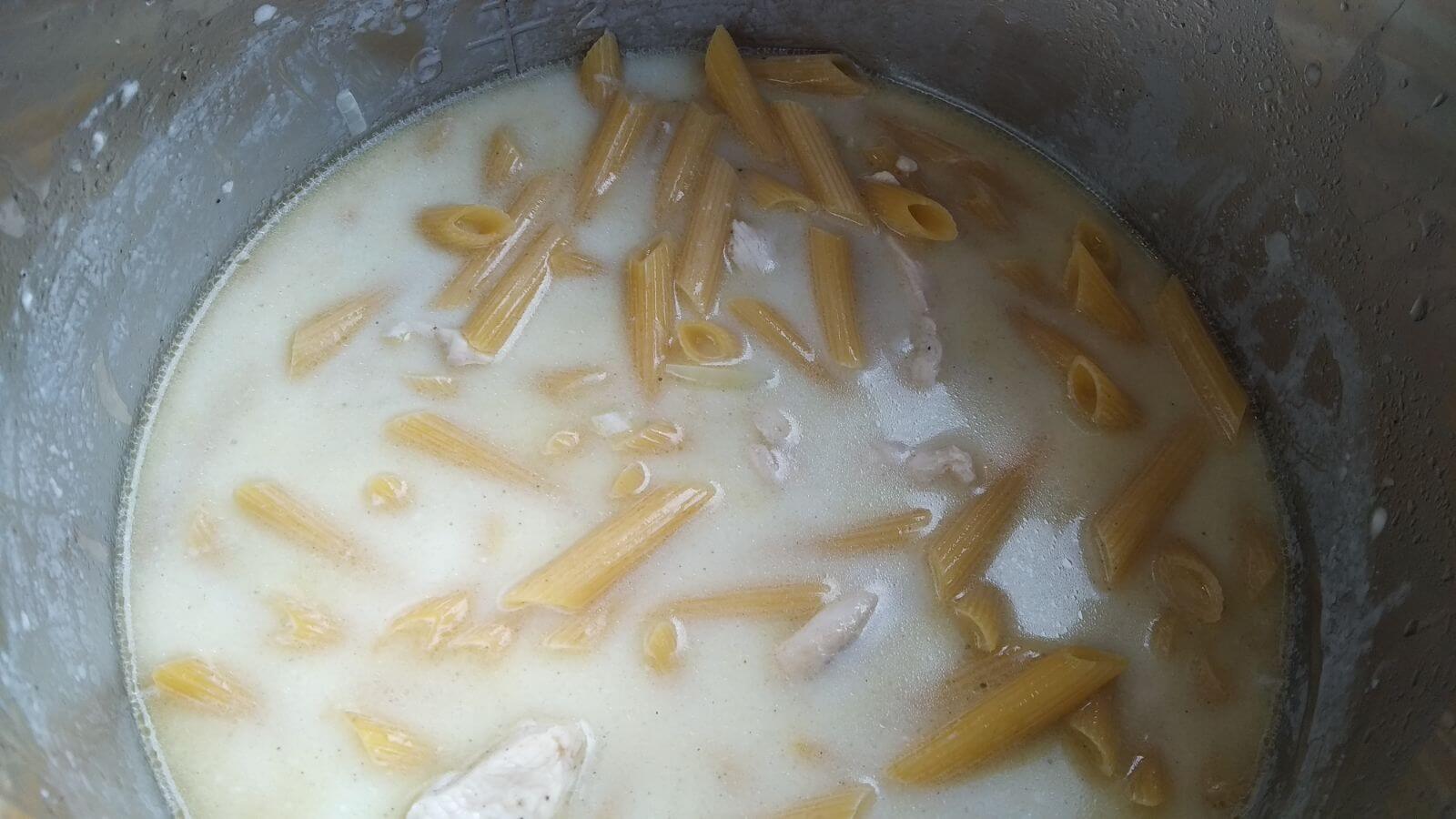 Layer broccoli on top of the pasta.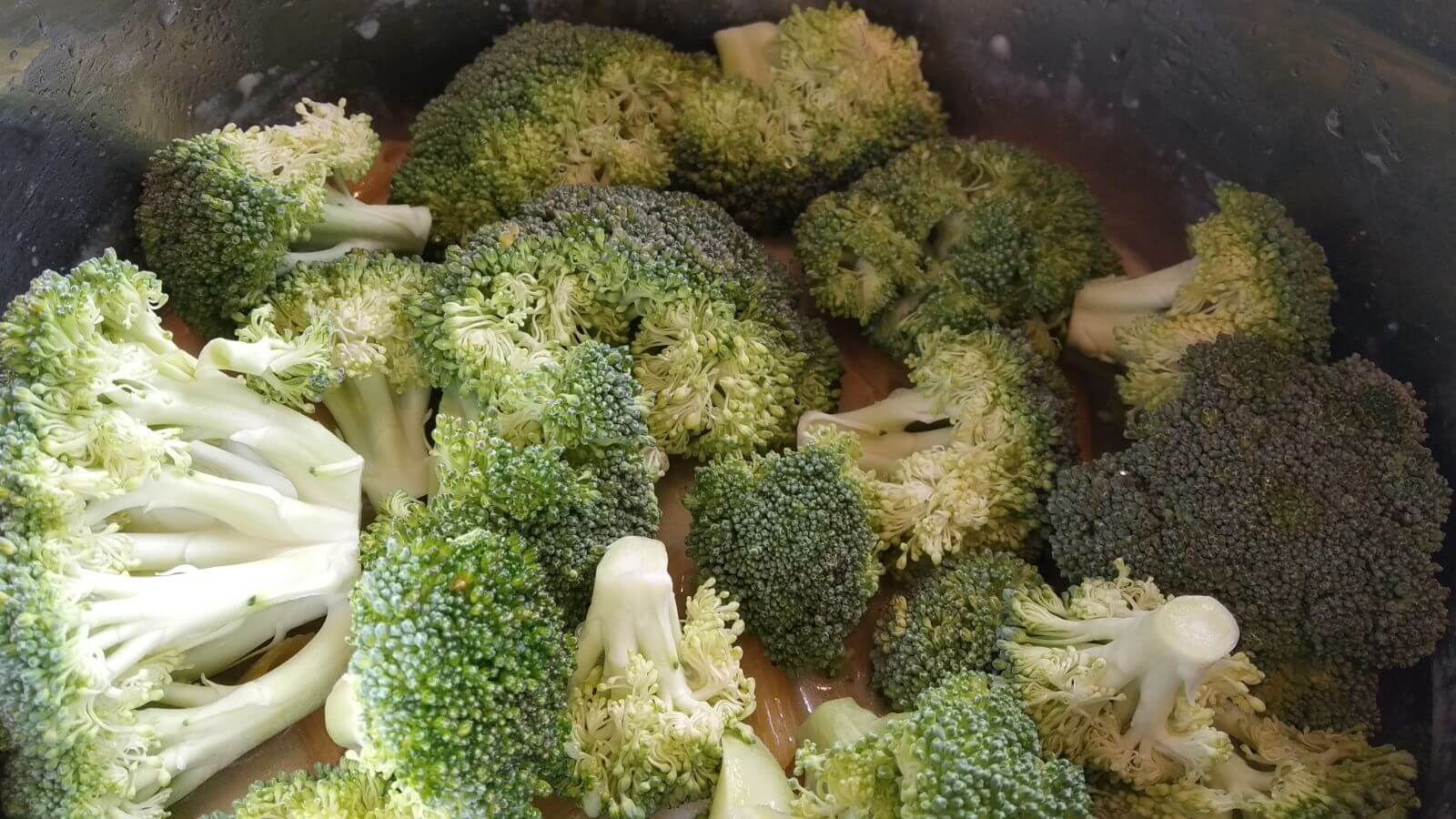 Close the lid, move the valve into sealing position and programme Manual for 4 min. After the programme finishes move valve into venting position and remove the pressure from the pot (QR). If pasta is still a bit too hard, leave for 2-3min. If it is cooked, add cream and mix together.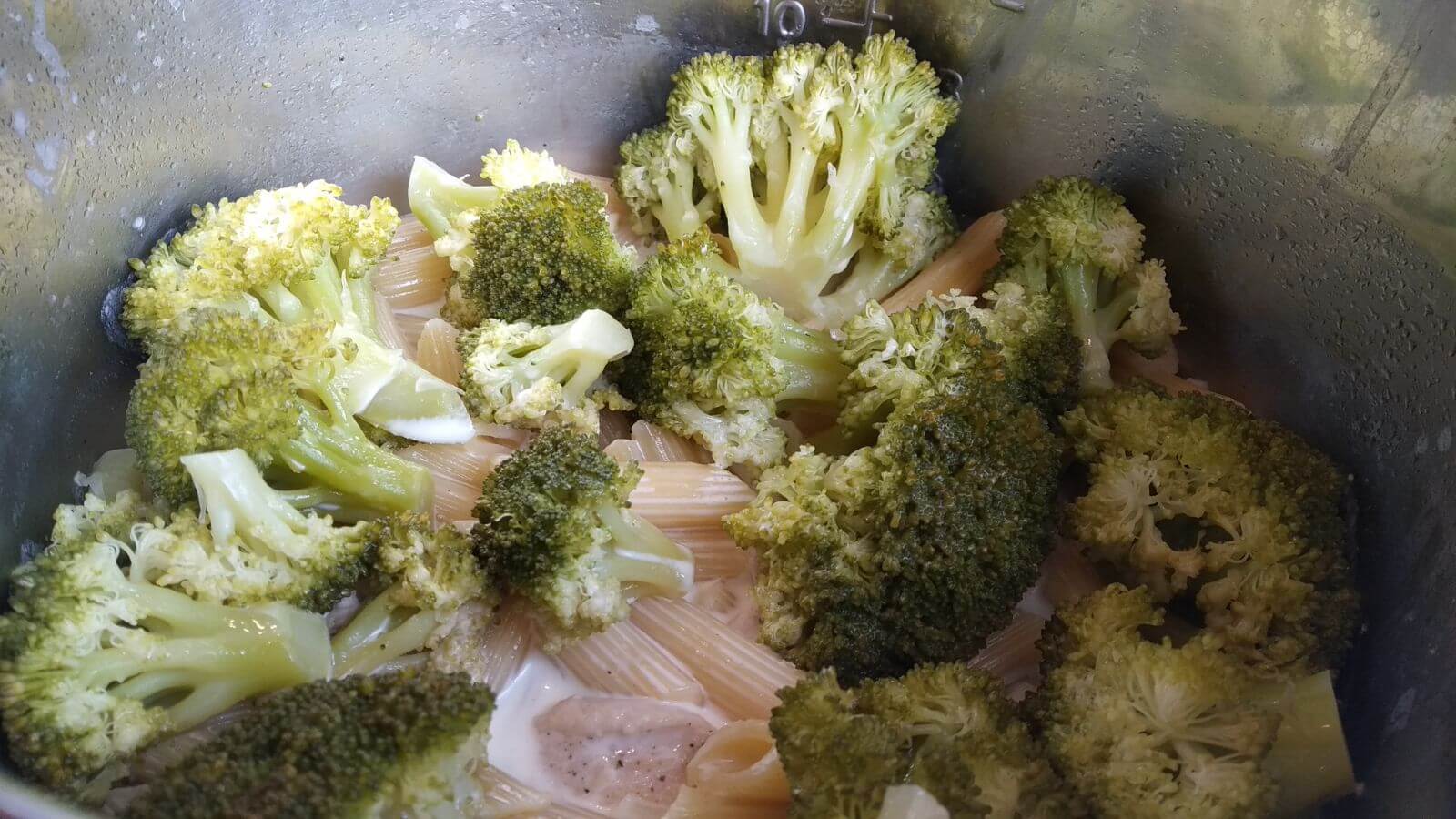 Season with salt and pepper if needed. Your dinner is ready.