We will be using the instant pot for this recipe. Today's choice is a Pate. This dish is tasty and smells amazing. Cranberries make a great pate for your Christmas table.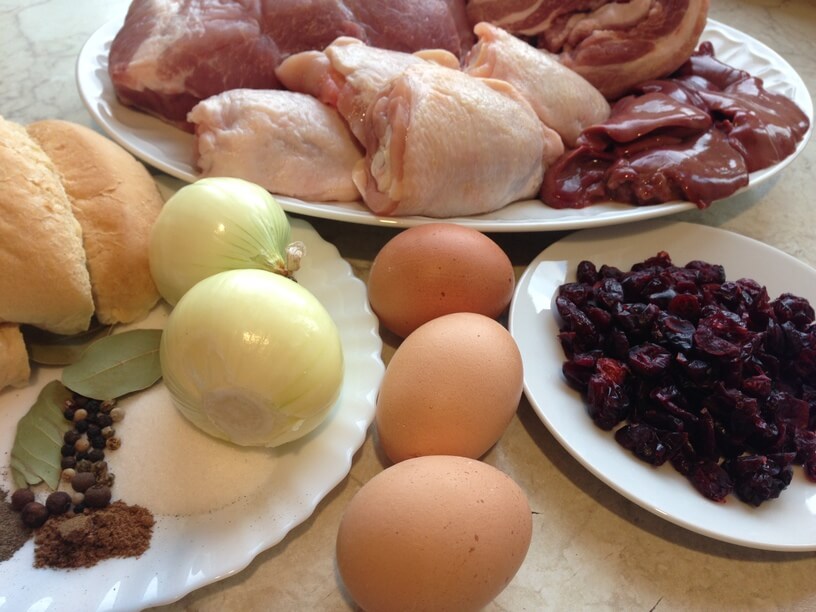 1kg (2.2lb) pork shoulder
0,5kg (1.1lb) bacon
0,5kg (1.1lb) chicken drumsticks
0,2kg (0.45lb) chicken liver
3 eggs
2 onions
1 stale bread roll
4 grains of allspice
2 bay leaves
1/2 tsp of multicolour pepper grain
1 tbsp of lard
1 tbsp of Vegeta (universal seasoning)
Salt
Black pepper
1/2 tsp of nutmeg
0,1kg (0.22lb) of dry cranberries
Cut the meat, bacon and onion into medium pieces. Turn on programme Sauté and add lard into the pot. Fry onion slightly first and add cut meat into the same pot.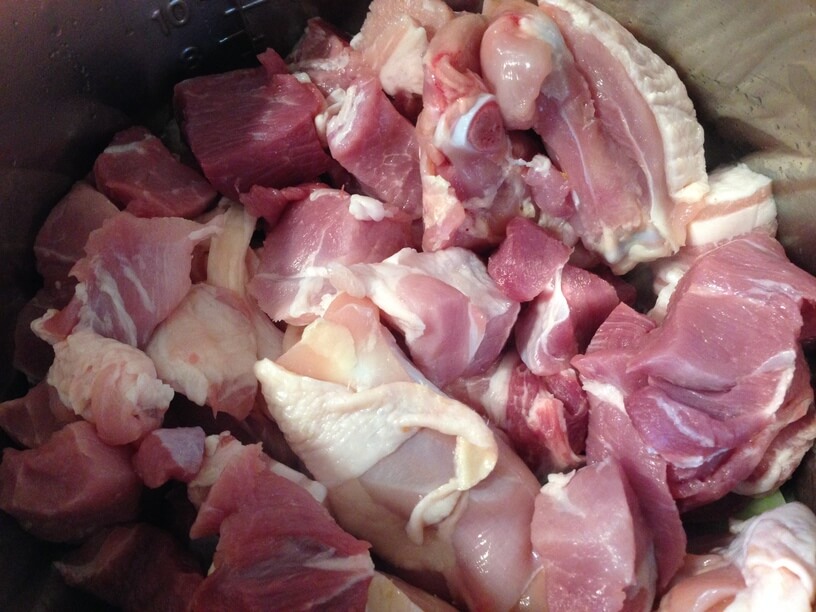 Fry everything for couple of minutes. Turn off Saute. Add chicken liver, bay leaves, allspice, multicolour pepper, Vegeta and a little bit of salt. Add 1 cup of water. Set Meat programme for 30 min.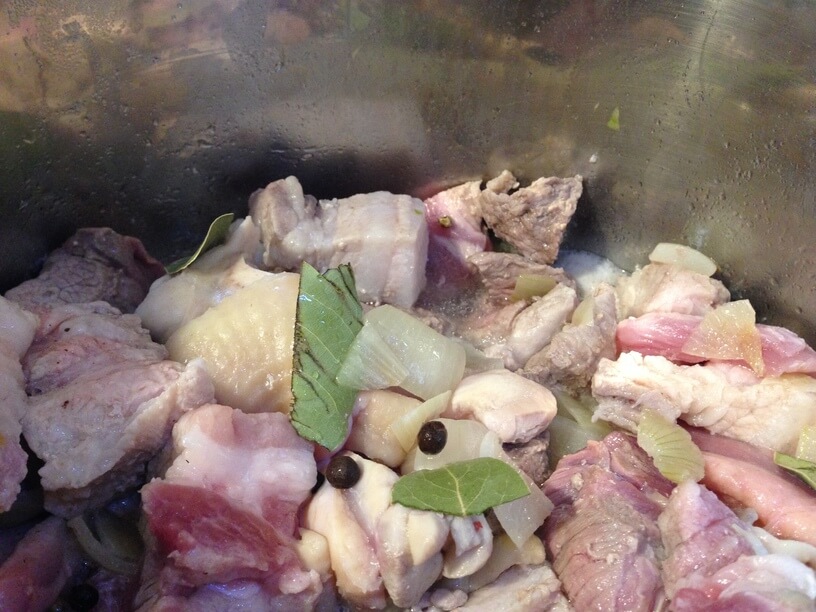 Meanwhile, cover cranberries with hot water, it's to make sure they are soft later.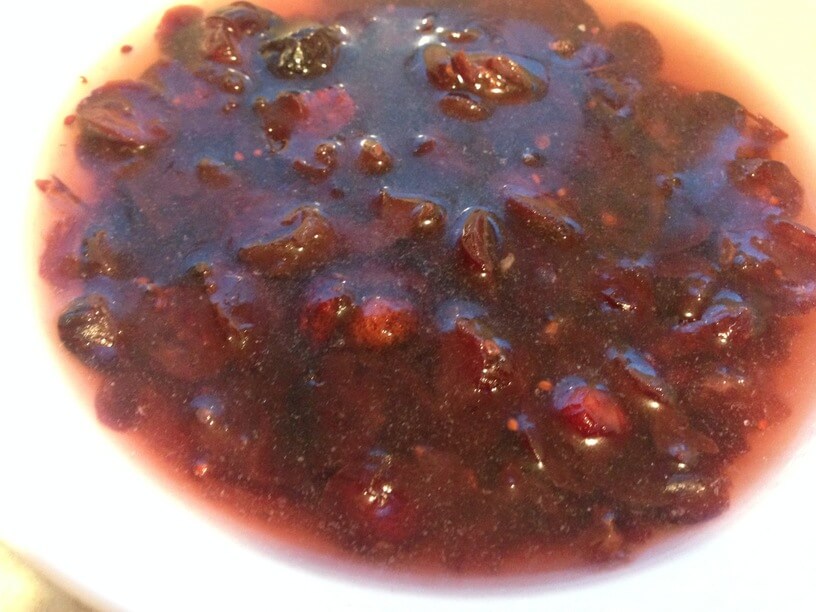 After the programme has finished, leave for another 10-15 minutes until the valve drops and the whole pressure is out. Turn it off and open instant pot. Remove meat to a separate plate. Stock has to be separated through strainer.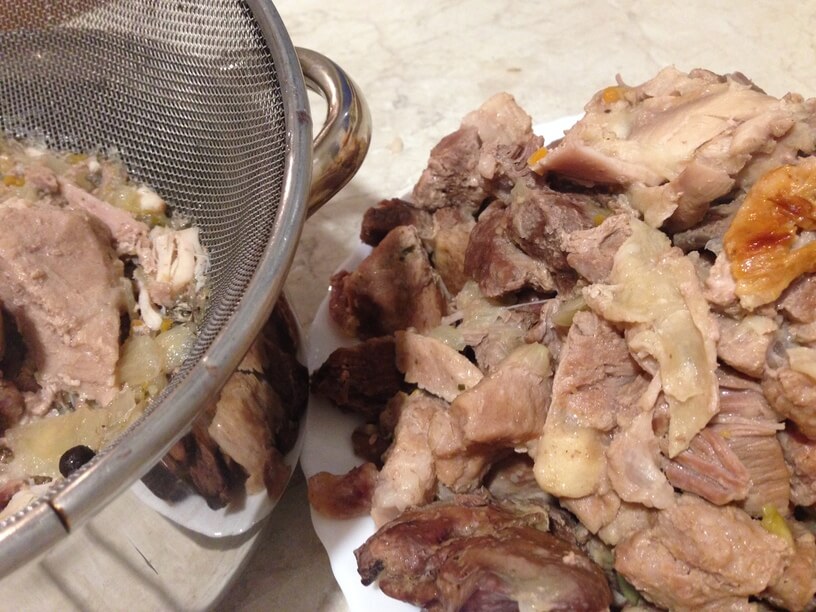 Add stale bread roll into stock.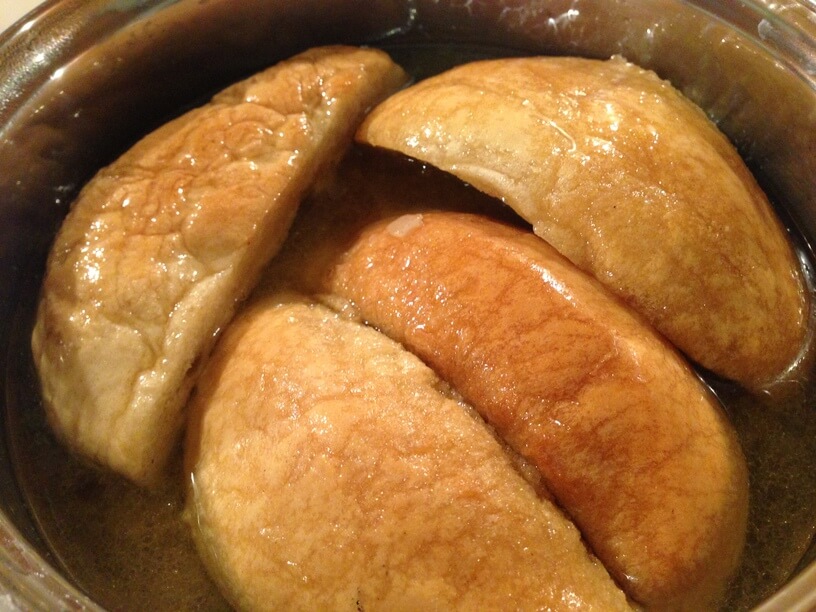 Remove grains of pepper, allspice and bay leaves by sieving, next add leftover from the strainer into your plate of meat. Remember to remove bones. Allow meat to cool down. Then mince all the meat and bread in meat mincer, ideally 2-3 times.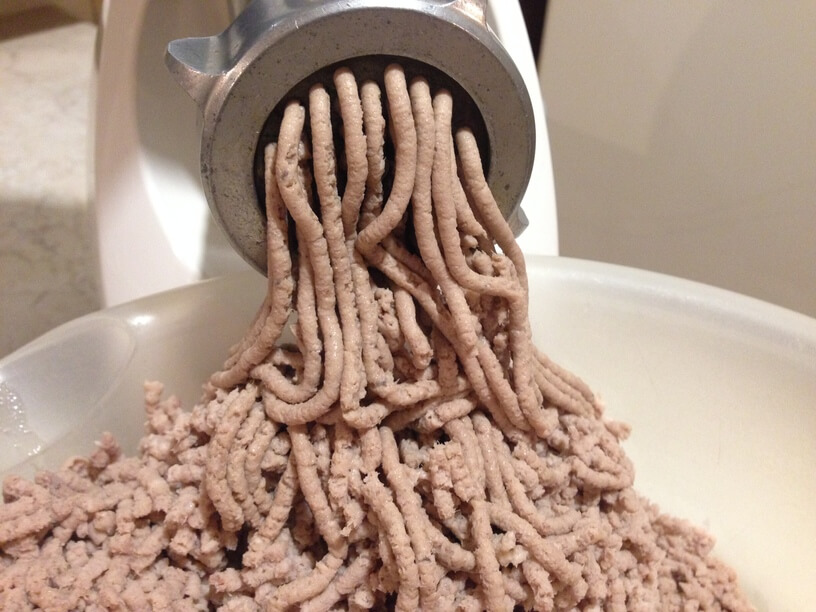 Add black pepper, nutmeg and eggs.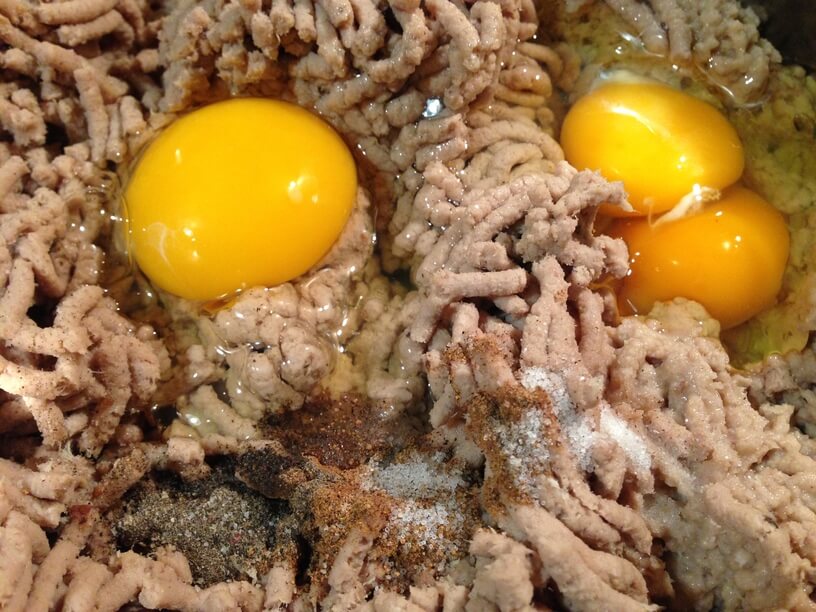 Mix everything very well. If it is too thick add some stock. Add salt/pepper if required, then add cranberries and mix everything together.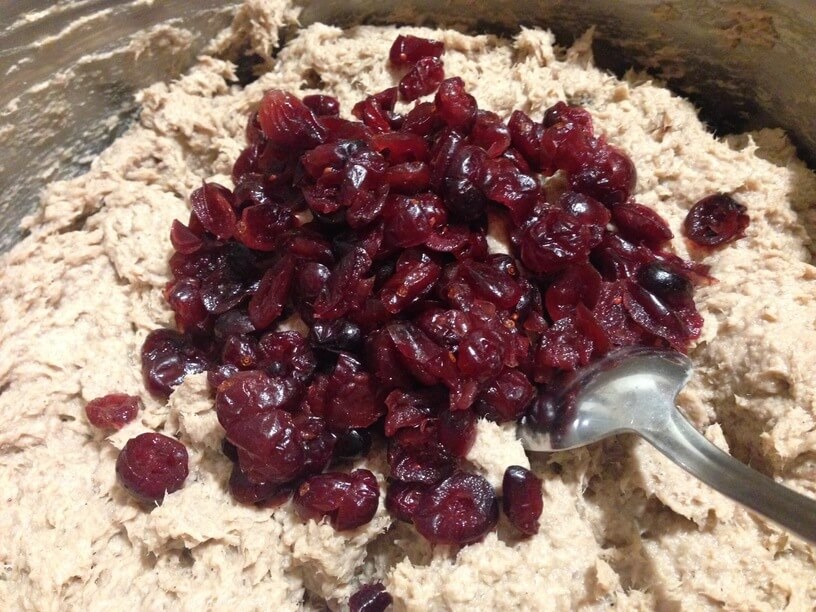 I prepared my pate in three ways: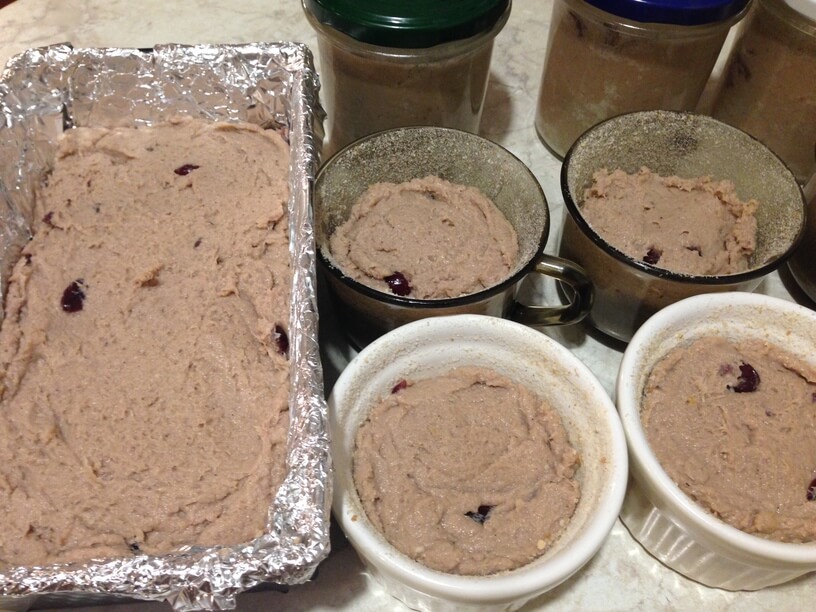 1. Lubricate the ramekins/little cups with fat (butter or lard), covered in breadcrumbs and then fill up with prepared mix. Cover with aluminium foil. Put one cup of water into instant pot, put ramekins on top of a trivet. Set programme to manual for 15 minutes, after it's done, leave for natural pressure release. Take ramekins out and allow too cool down.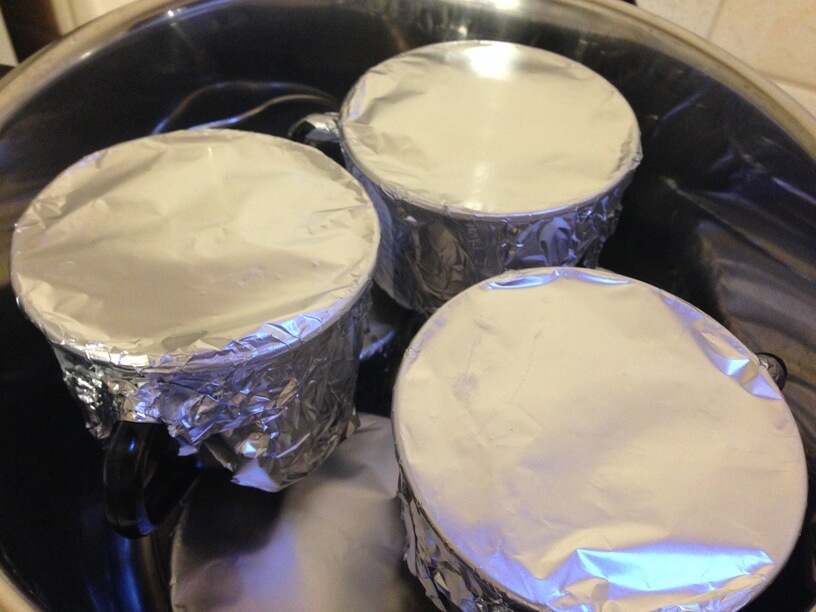 2. Second, similar as previous, use jars rather than ramekins. Make sure they are covered with fat and breadcrumbs. Close the lids of the jars and put them on the trivet in instant pot (remember about the water).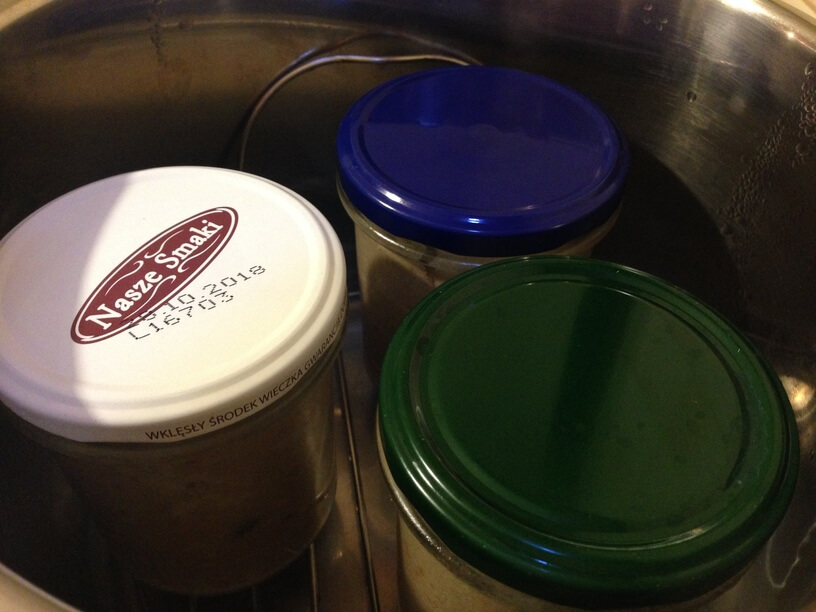 Programme manual 20min and then 10min of NPR. When programme finishes, take the jars out and turn them upside down. Let them cool down. Store in the fridge for longer than the first method (make sure the lid is concave).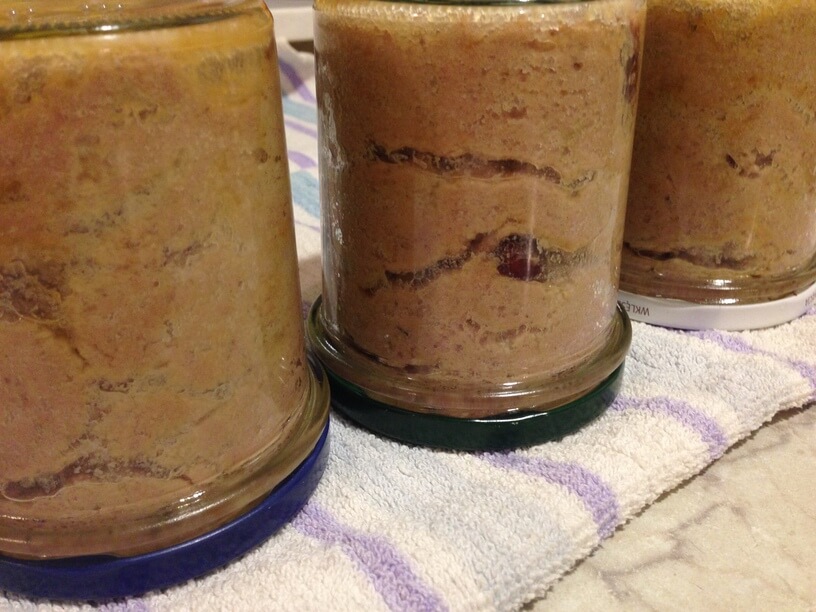 3. Third method is very traditional. Baking mould cover with aluminium foil and brush with fat. Fill up the form with meat mixture.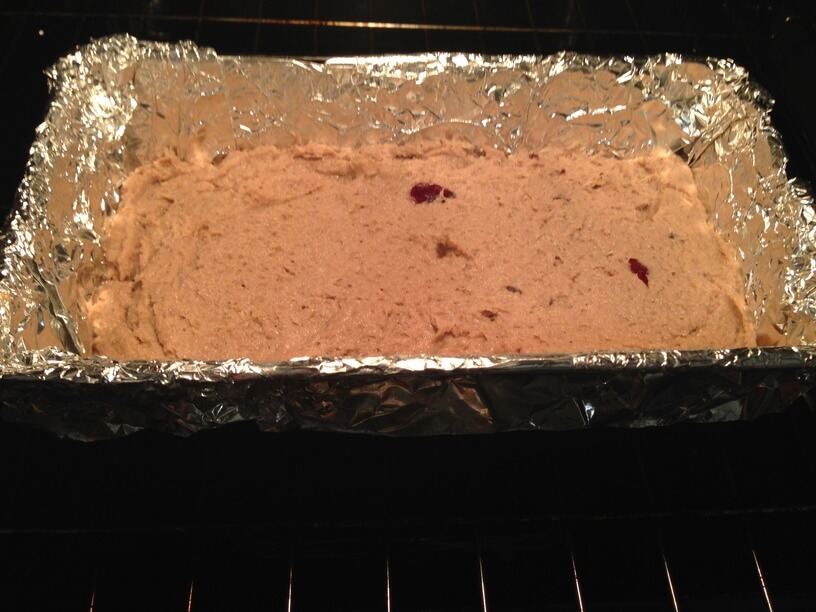 Bake in the oven in 180°C for 45 minutes.